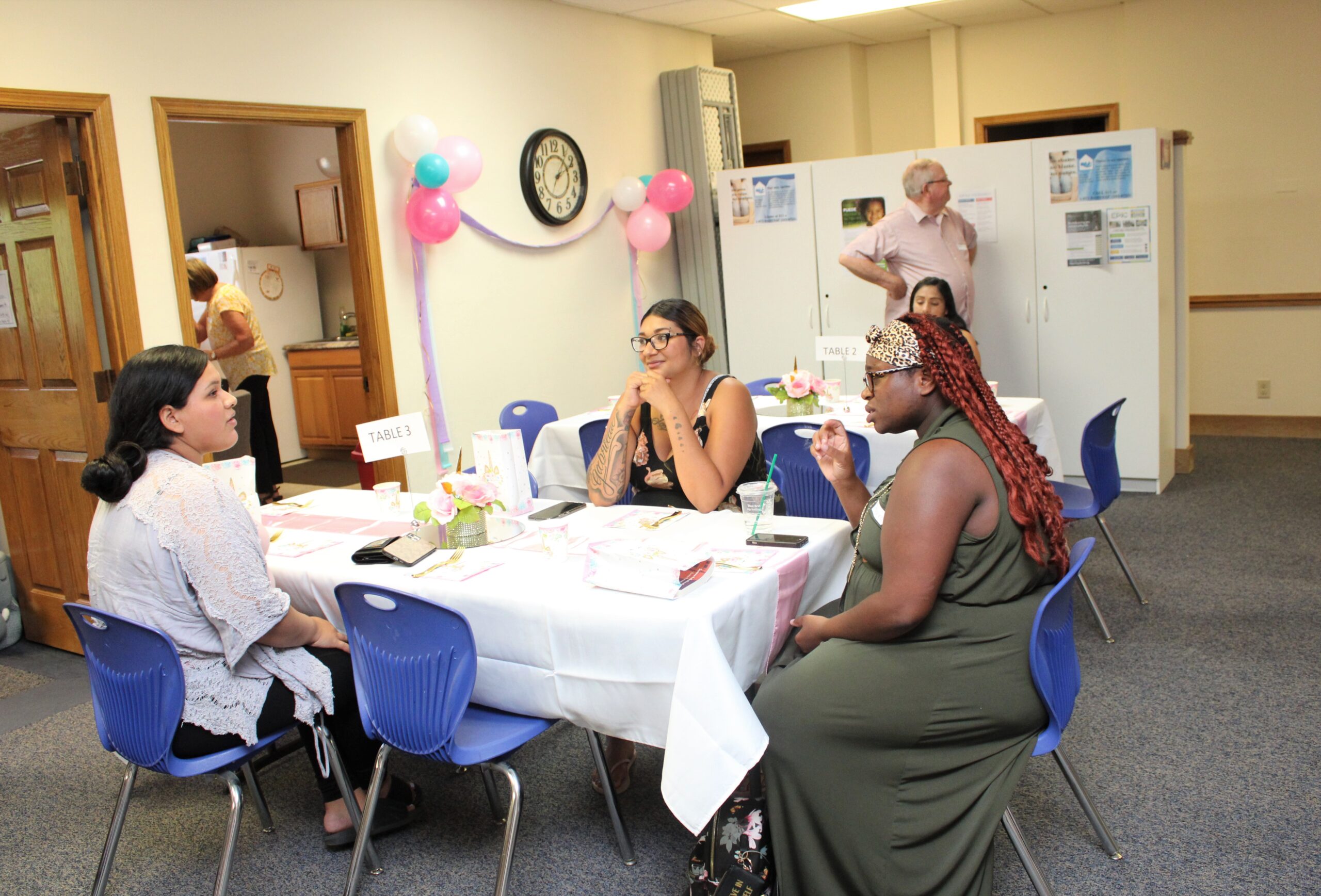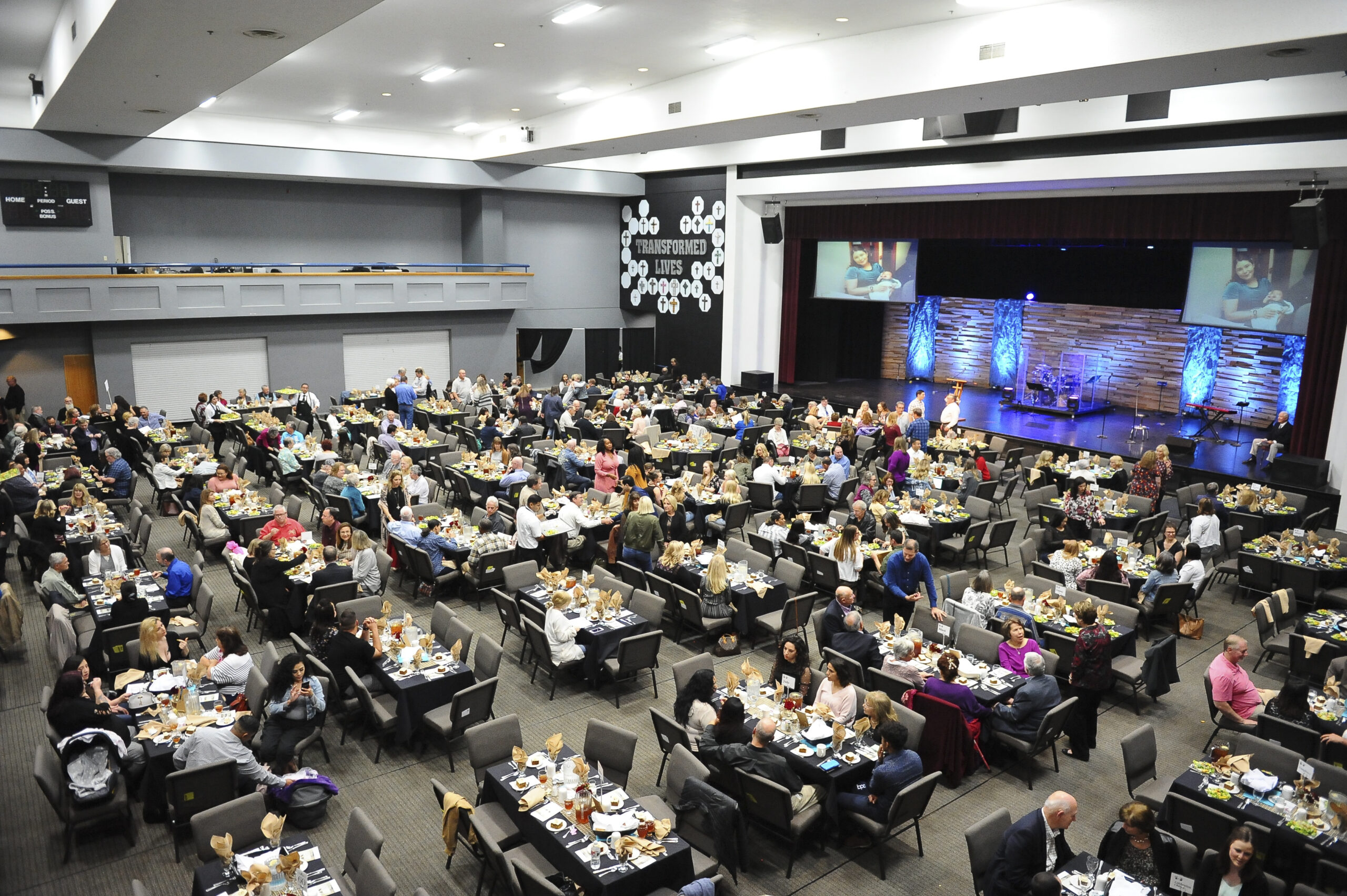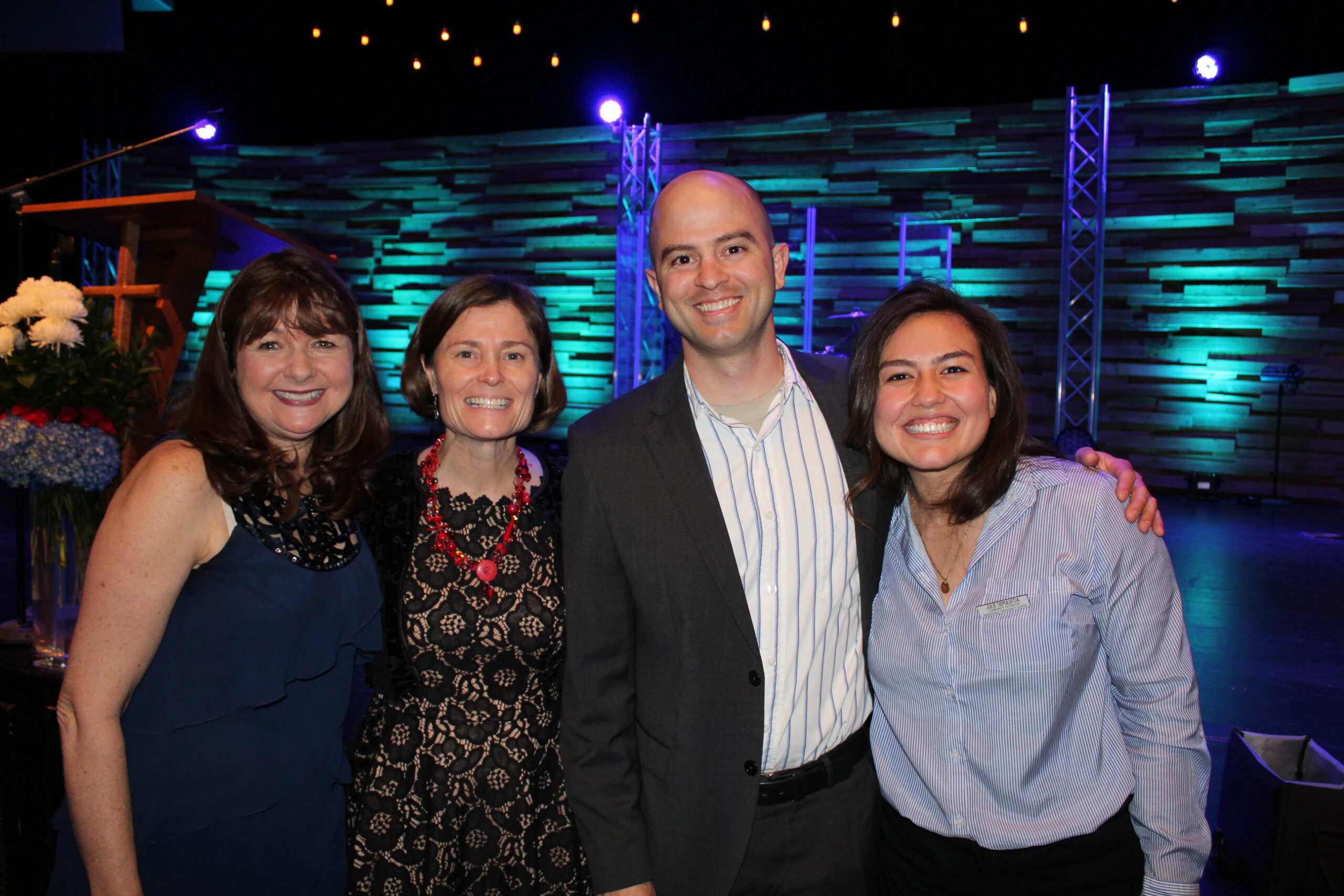 Baby Shower 
We're celebrating moms that are due in September, October, or November with a Noah's Ark themed baby shower! We can't wait! Let us know if you're interested in helping, donating, or hosting an upcoming baby shower! Learn more about our baby showers and check out some of our favorite pictures from the last 3 years by heading over to our page.
Drive-Thru Baby Shower 
Clients that are due in January and February will be celebrated and honored on January 29th. We will have a church sponsor, along with William & Sonoma who generously donated 25 diaper bags filled with newborn baby items to hand out at the day of the event. If you have questions about our baby showers, how they work, and how to help you can contact Julie Sepulveda at (661) 326-1907.
Banquet: Into the Arena
We invite you to attend our annual banquet in February 2021 where we will testify of God's work in the year 2020, the challenges we have overcome, and the new hopes we have for the year ahead. We know that everyone has had to face new and unprecedented changes and battled more than we could have ever expected, but this year we invite you to fight alongside us in the fight to save the unborn and their mothers and fathers who need the truth. Will you enter the Arena with us? Click here to find out more.