Our staff of 15 women work together to make the ministry of the Bakersfield Pregnancy Center thrive. They work as a team and Sisters in Christ, knowing that all the work they do is for Him and through His strength. 
Read about why they love working at the BPC!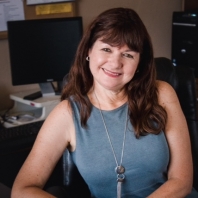 Erin Rogers
Executive Director
I work at the BPC because I want to make abortion unnecessary. I love working at the BPC because we have the opportunity to show the love of Jesus to so many people! And we have the honor to see how much God loves!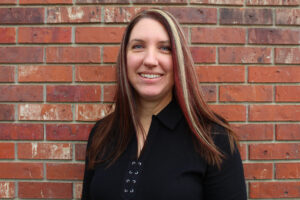 Janna Daglish
Volunteer Ministry Coordinator
I work at the BPC because God told me to!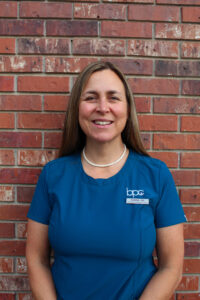 Donna Little, RN
Mobile Clinic Manager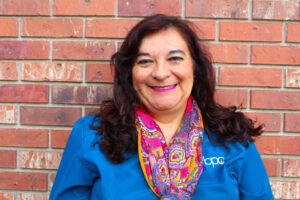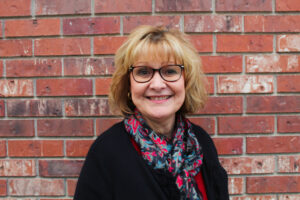 Debra Tidwell
Center Director
I work at the BPC because I know the Lord called me to this ministry.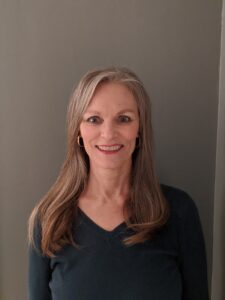 Dorian Lightsey
Assistant Volunteer Ministry Coordinator
I work for the BPC because I passionately believe in our mission statement to empower the women and men in our community to make healthy, life-affirming decisions regarding pregnancy and sexual health. I believe our services uniquely consider the whole person addressing their past, what their current needs are, as well as considering their future wellbeing. We come to each client offering hope and compassion, and I love that through the relationships we develop with them, we have the privilege to see hearts transformed and lives inevitably changed. What a joy it is to be part of this life changing ministry.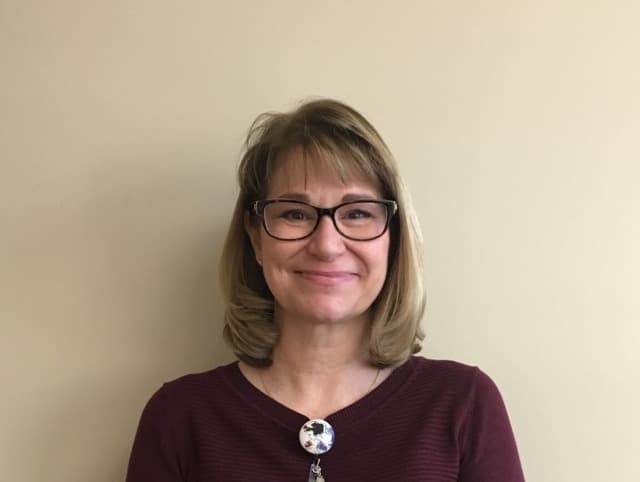 Bobbie Gollehon
Staff Nurse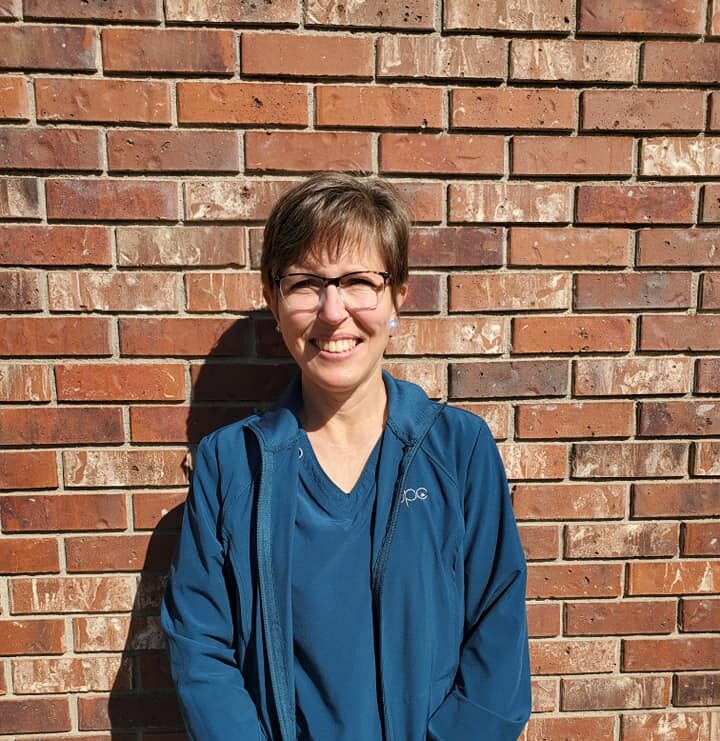 Katy Singleton
Staff Nurse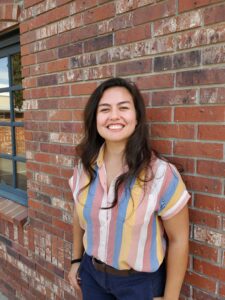 Julie Sepulveda
Community Outreach Coordinator
I work at the BPC with the hope that every woman we meet comes to know that she is loved, important, and matters. I desire to be a vessel used by God to help every individual that walks into our center to know there is a God that loves them and sent His Son to die on the cross for them to be saved, delivered, and redeemed.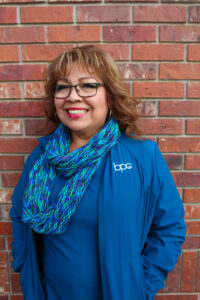 Addy Lopez
Bilingual Client Services
I love working at the BPC because it's very rewarding, and it's an opportunity to share the Gospel to these young women that are in need of love, hope, and encouragement and direction to choose life-affirming options for their unborn.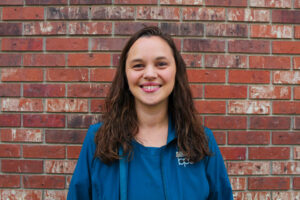 Stephanie Puffenbarger
Staff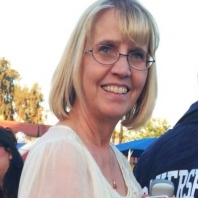 Kathie McMahon
Embraced Coordinator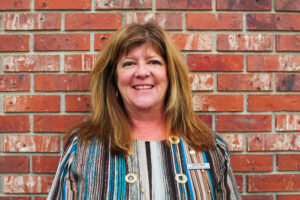 Leigh Ann Howell
Computer Operations Coordinator
I love working at the Bakersfield Pregnancy center because of the wonderful staff and director. It's not often you can say, "I have an employer that truly cares about me and respects me as a person." We are one big family here!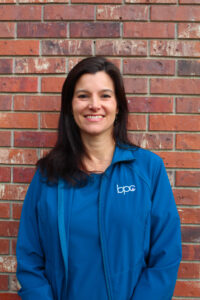 Amy Blazer
Medical Clinic Director
I love working at BPC because I know the work I do here has eternal significance. There will be babies born, women who turn their lives around, and many people who gain eternal life because of the love, compassion, hope, and truth that is shared here. It's a privilege to be part of it!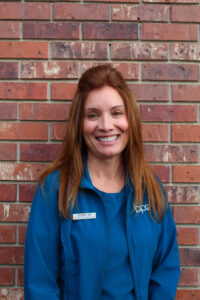 Denise Treiberg
Staff Nurse, RN
I love working at the Bakersfield Pregnancy Center because it has allowed me to use the skills that God has given me to serve others, and to share the Good News of His Son!